Back to the LAMY Origins
BACK TO THE LAMY ORIGINS
- A comeback that has been 40 years in the making.
One of LAMY's most proud achievements over it's 90 year
long history is to
have realized a writing-
instrument
for every age-group. In February 2021 we
celebrate the LAMY safari,

one of our greatest icons.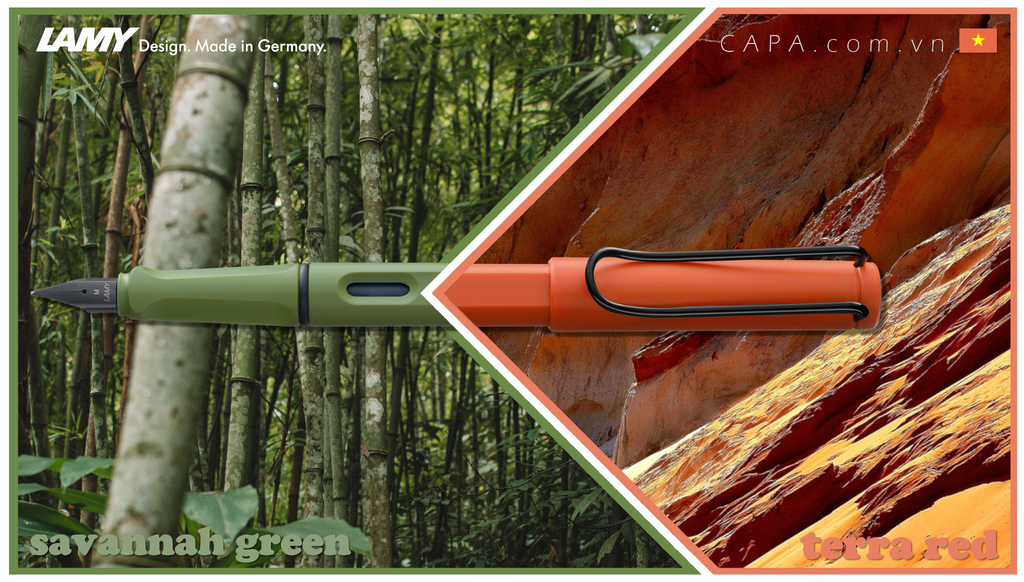 THE ORIGINS
In the late 1970's, LAMY was on a mission to design a pen for school students,
who outgrew their childhood fountain pens -and thus the LAMY safari was born.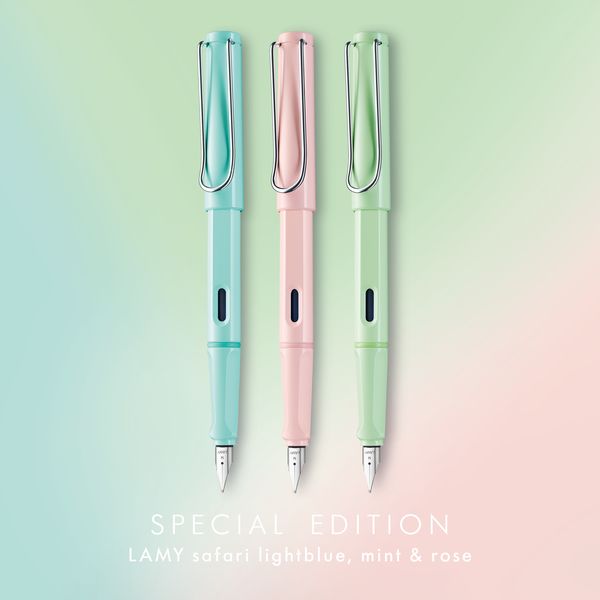 LAMY Pastel 2019 Special Edition
LITERALLY THROWN OUT OF A WINDOW
At the time, a pen specifically for students between the ages of 6 -16 did
not exist, which is why the youthful, yet sophisticated, functional and
contemporary design of the safari was met with great success.
Particular attention was paid to durability when the safari was being designed, which is
why when it received its field test, it was put into a school bag and thrown out of a window
- and received the codename of 'OUTDOOR'.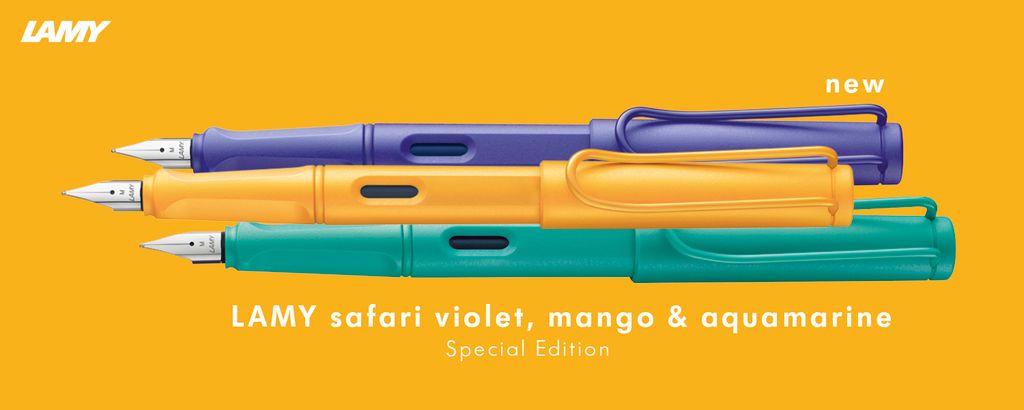 LAMY Candy 2020 Special Edition
TIMELESS DESIGN
40 years later the LAMY safari remains one of LAMY's most successful writing
instruments - which is why almost every year the safari receives its own special
edition. It's sought after by all age groups for its avant-garde design, it's iconic
status and its durability.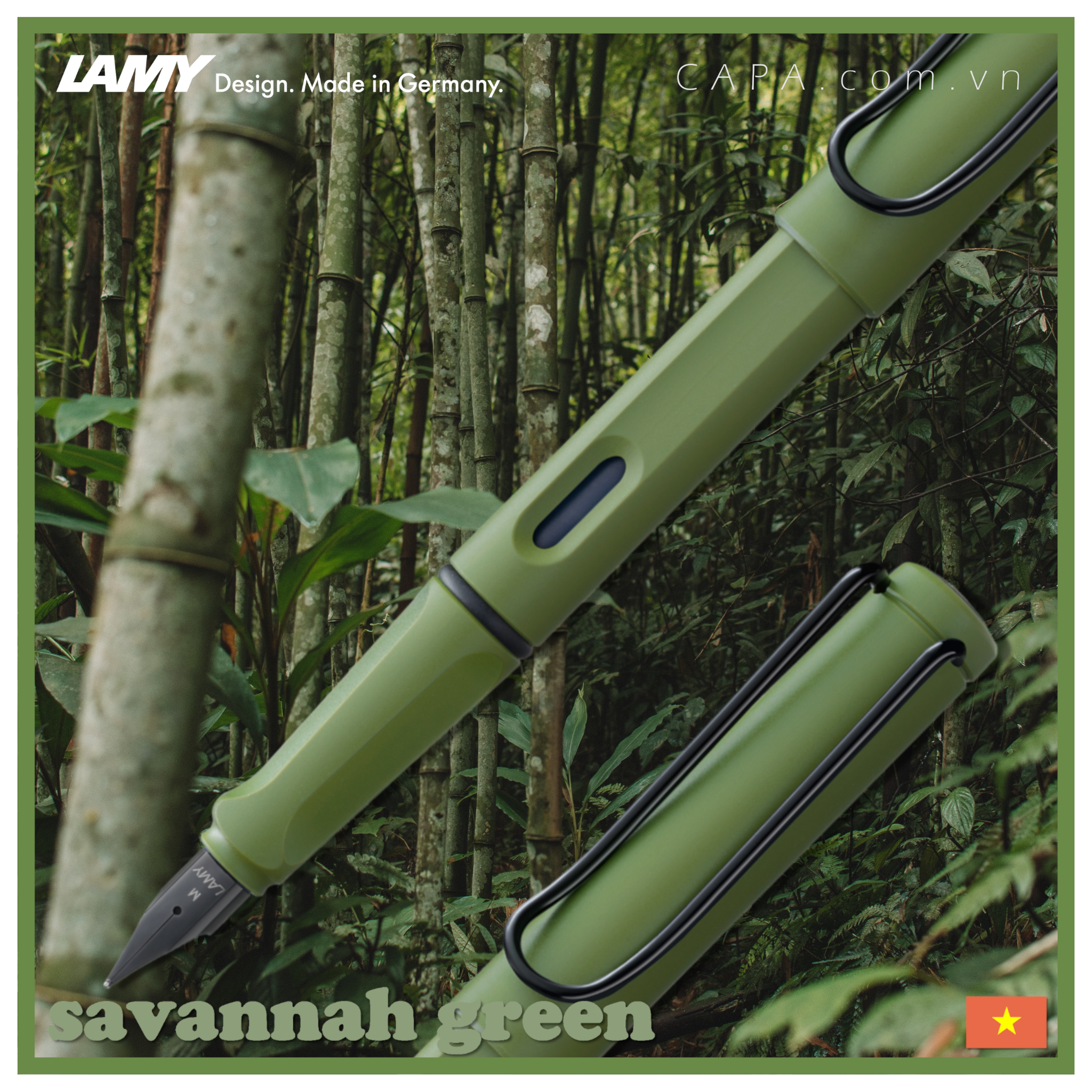 ON A SAFARI IN VIETNAM
While the original safari was inspired by the deep green of the savannah
and the intense red soil of Africa, these colors can be rediscovered in the
bamboo forests of Ha Giang and the Bazan red basalt soil in Vietnam's
central highlands.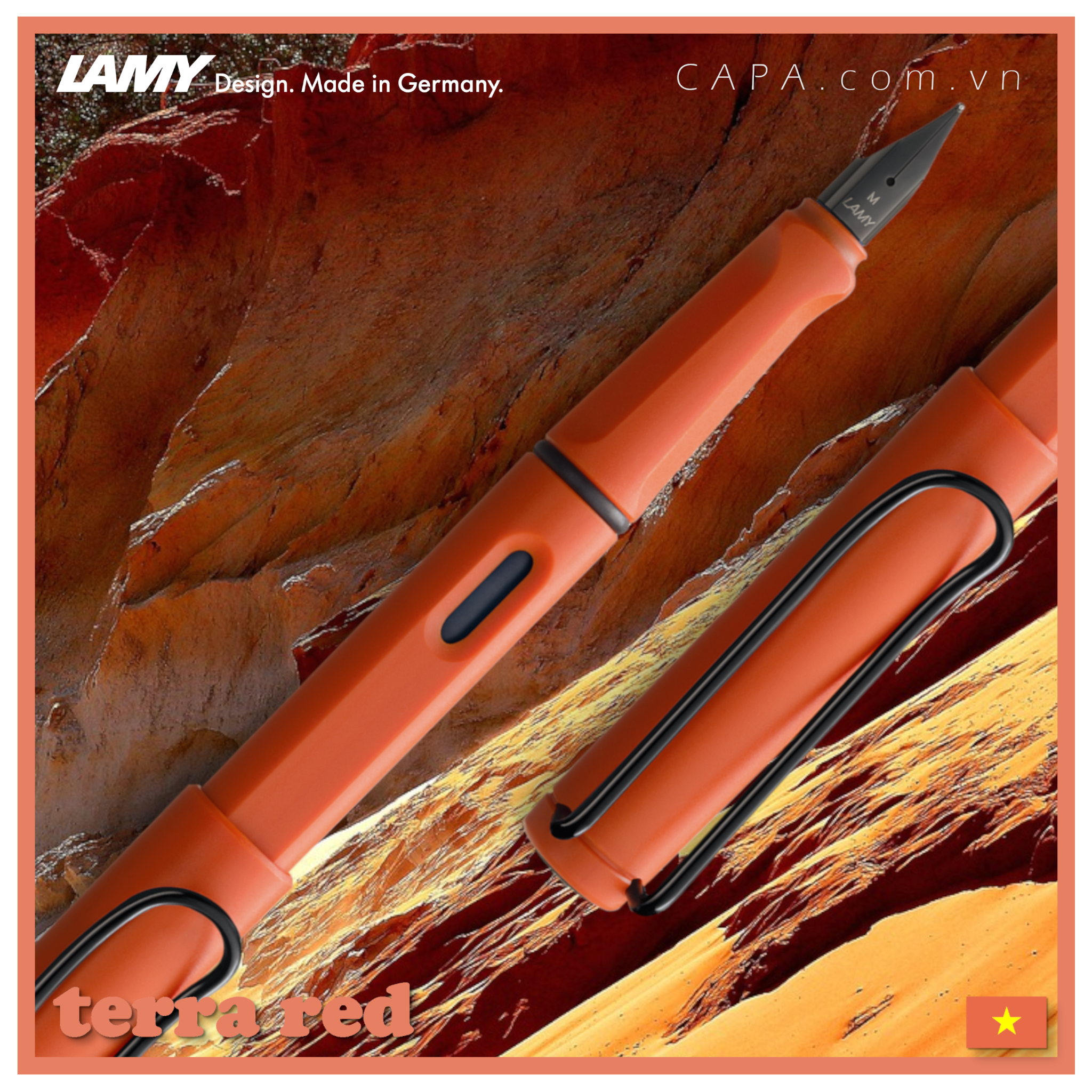 Let us pay special homage to the safari with our origins special edition in two original colors.
Available now!